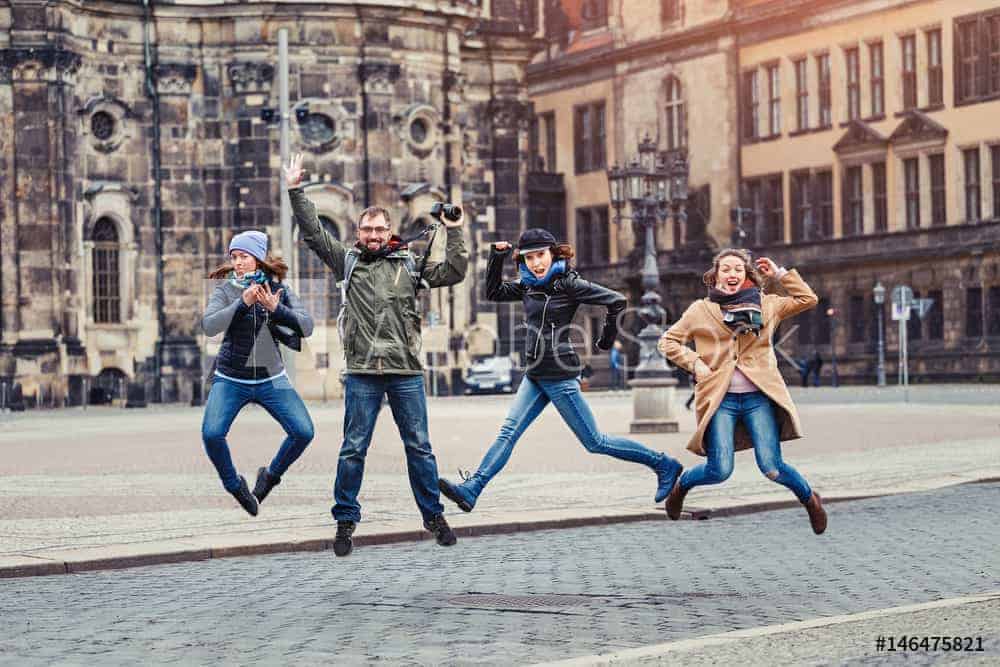 We all want to give our loved ones something great. But it's not that easy, is it? One basically understands why Christmas is flooded with socks and underwear every year – because we can at least be sure that everyone needs it and uses it.
But let's be honest with each other. The socks have not made anyone sincerely happy.
So quickly close that sock e-shop window again (and we don't care if they have quite nice motifs). Together we can do better this year!
Give something valuable…
How about giving an unforgettable adventure this year… fun, laughter, time spent with the most loved ones? Doesn't that sound much better than socks?
We all will stop using even the most beautiful gifts pretty quickly. But we remember much longer what we experienced. And it is of indescribably greater value to us.
Our escape games offers exactly this. Fun in the fresh air, exploring new places, moments full of laughter, non-traditional adventures.
Outdoor games as a great gift
All you need to play our games is a smartphone. Nothing more. No compasses and no reservations. When you are in the mood, you grab the phone, invite your loved ones, even a dog, and just go and enjoy it.
Don't get fooled that our games are only for young people! Even moms and dads deserve to experience something. And they can take their grandmother and grandfather with them. Maybe the older adventurer, the more he will enjoy our game – the more original it will be compared to all the socks, pots, cologne watters and candles he has collected over the years.
The experience is simply worth it. And you definitely know our outdoor games in particular!
So join us and give something what will not be forgotten.Check out our escape games and give a sincere joy this year.